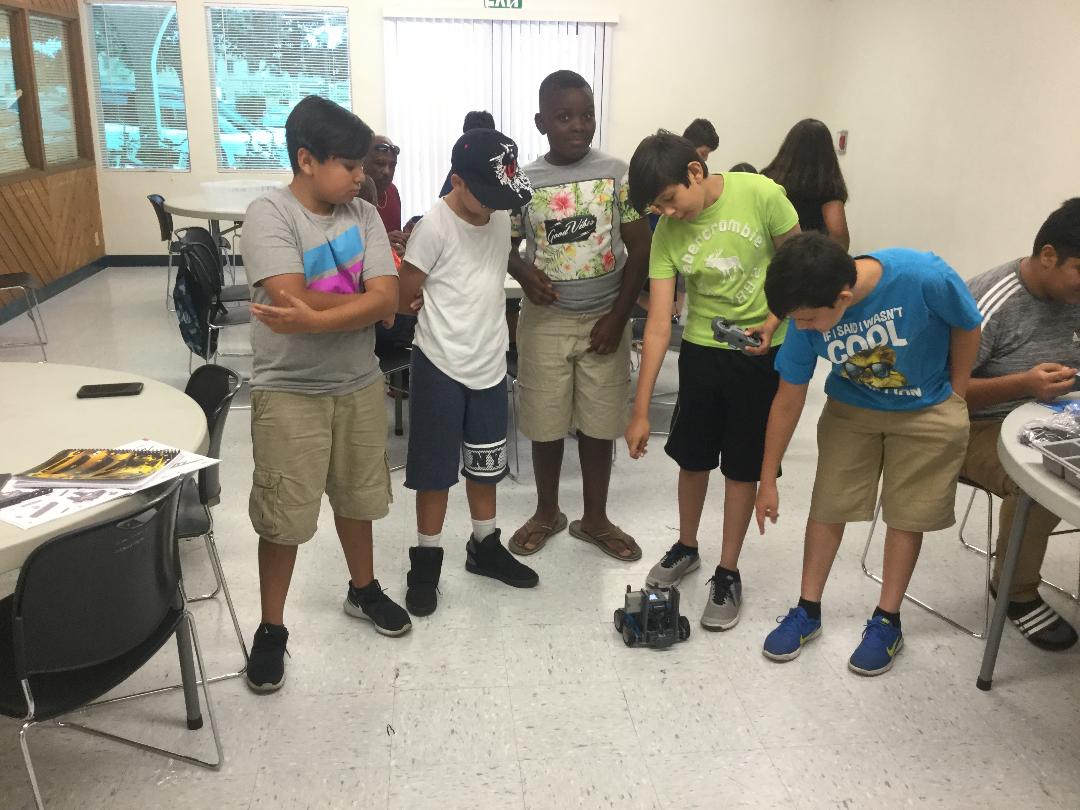 Transformation of communities requires that we are sensitive to the existing challenges within the community. Currently, Impact Southern California CDC has identified three areas of social concern:
Choose2Live
We work to address the stigma of suicide through awareness and prevention campaigns

Impact Robotics Institute
Reaches out to at-risk youth to explore math and science through a robotics program

Vaccination Clinics
We host a number of vaccination clinics for the purpose of bringing the COVID pandemic to an end
We are always looking for community volunteers and partners to facilitate the work of Impact, whether it is serving in one of our trainings, or engaging our young people in one of our community programs, we welcome you.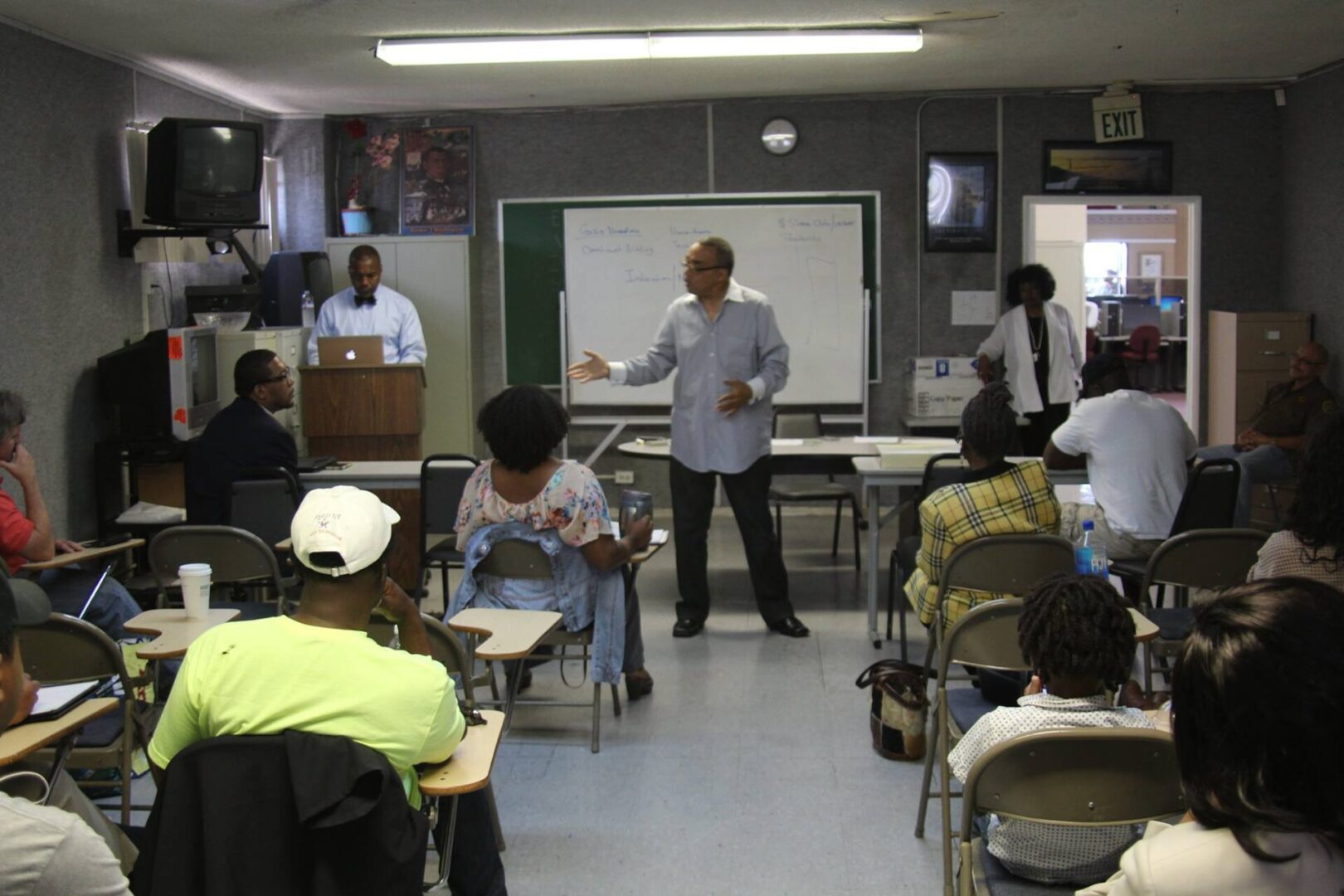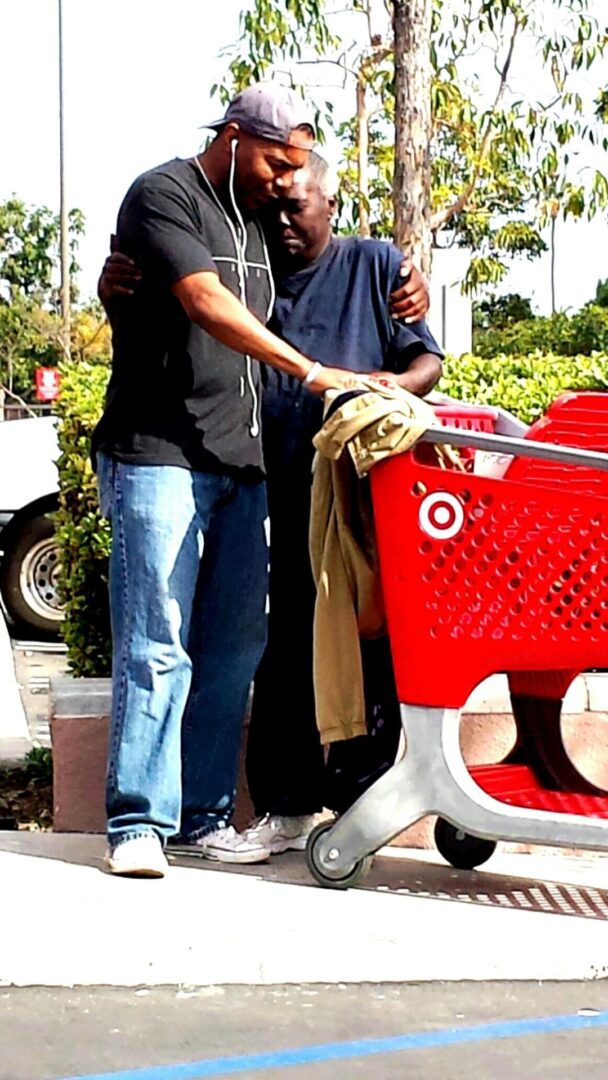 A Healthy Community Requires Healthy People.