Explore Opportunities
to Enhance Your
Impact Southern California Community Development Corporation provides powerful and compelling advocacy that aims to create a strong economy for minority frontline businesses. We assist in getting minority business enterprise certifications, helping enthusiastic minority business owners achieve their goals.
We offer a full platform of training for minority business owners. These include business planning, branding, marketing, procurement and many more, depending on the specific needs of the business owner.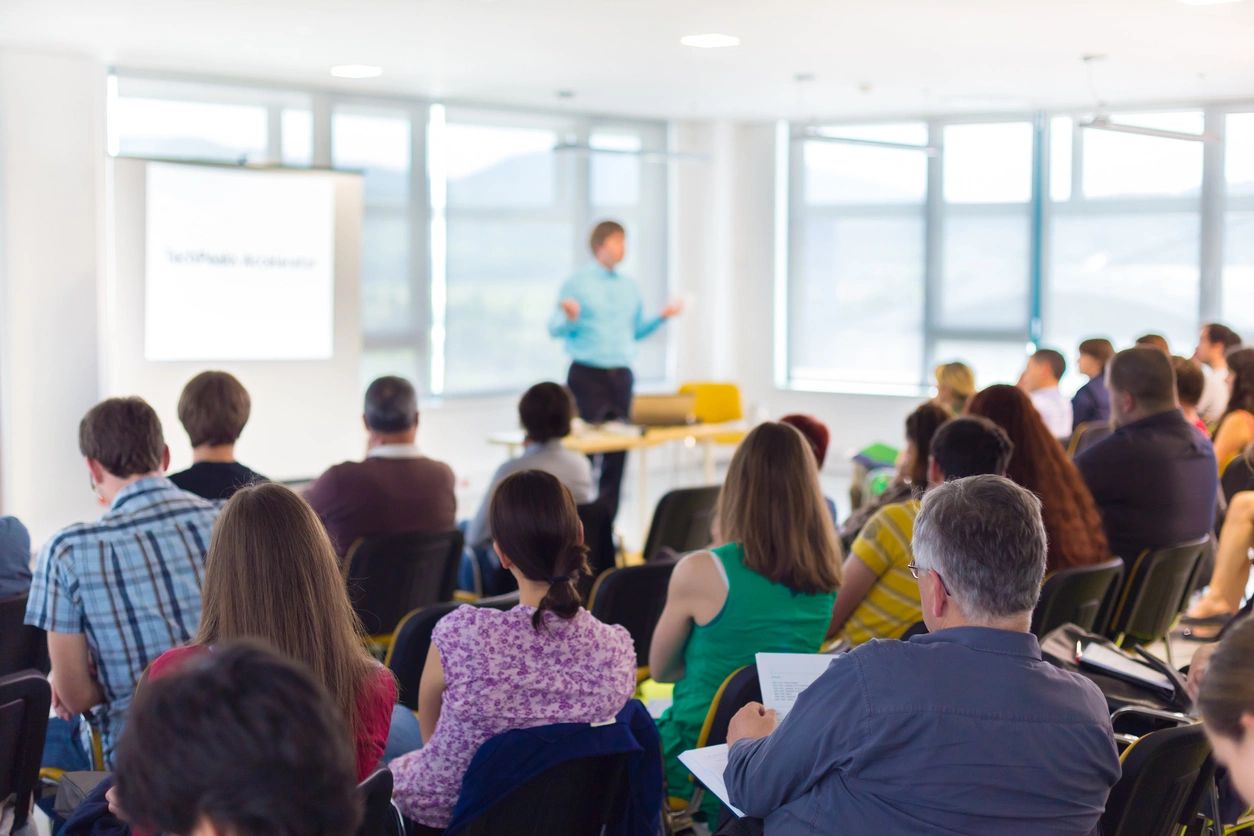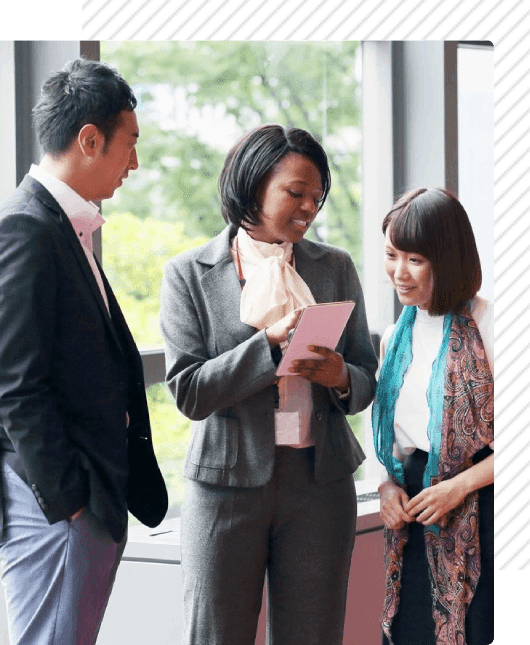 Micro-Lending Opportunities
We are committed to economically empowering and sustaining minority communities through entrepreneurship. Leveraging our vast network of funding institutions, we provide micro-lending opportunities to finance small projects. This is especially helpful for businesses in early developmental stages.