Transforming
Communities & Lives
Creating Business Expansion Opportunities for Minority Business Owners Through Events, Training, Micro-lending, & More
Engaging Minority
Business Owners
Impact Southern California Community Development Corporation works as a minority business development agency. Since 2016, our experts have been advocating to create opportunities for minority business owners to expand their businesses to maximize their productivity and revenue.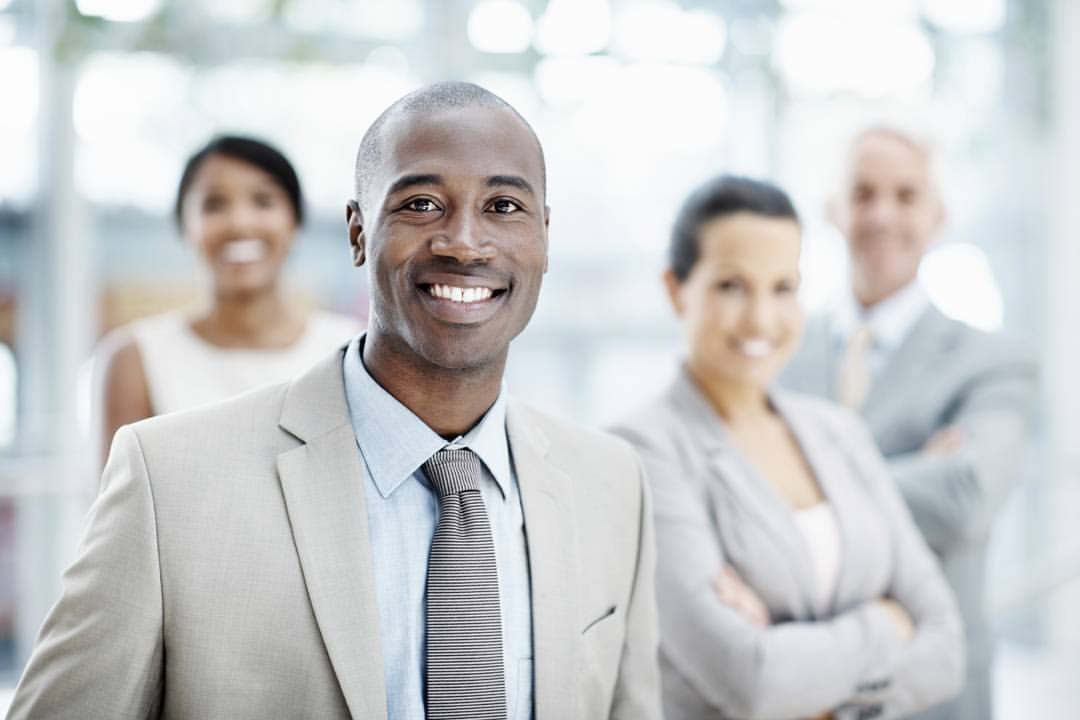 We have a network of trainers to engage in the platform. Our professionals can engage minority business owners to provide them a platform for business success and can help with minority business loans.
Understanding Community Needs
We care about our communities and provide programs for early education, offer support for suicide awareness and prevention, mental health, and more.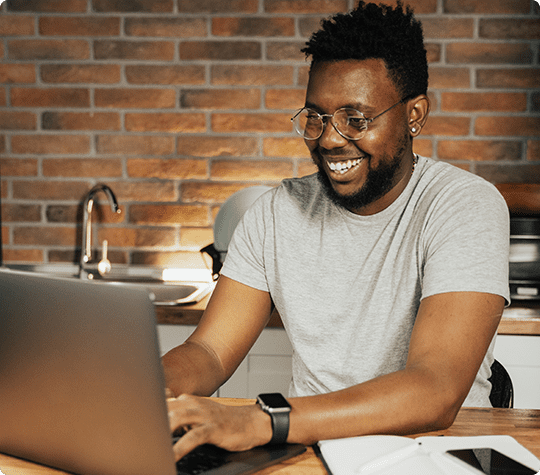 Are you aspiring to be a minority business owner? Check out our upcoming activities, classes, and opportunities. Stay tuned for more updates. You can also get involved by sharing your contributions.