Building Capacity
to Thrive
Our mission is to engage minority business owners to expand their capacity and create employment opportunities that transform communities and lives.
Many minority business owners miss out on supplier diversity opportunities to engage larger institutions such as utilities, financial institutions and other corporations across the country. Impact engages those institutions to create broader opportunities for those minority business owners. We engage businesses along with banking and federal partners to provide the assistance that is needed. Not only do we train, but we provide microloans to assist businesses in early stages of development.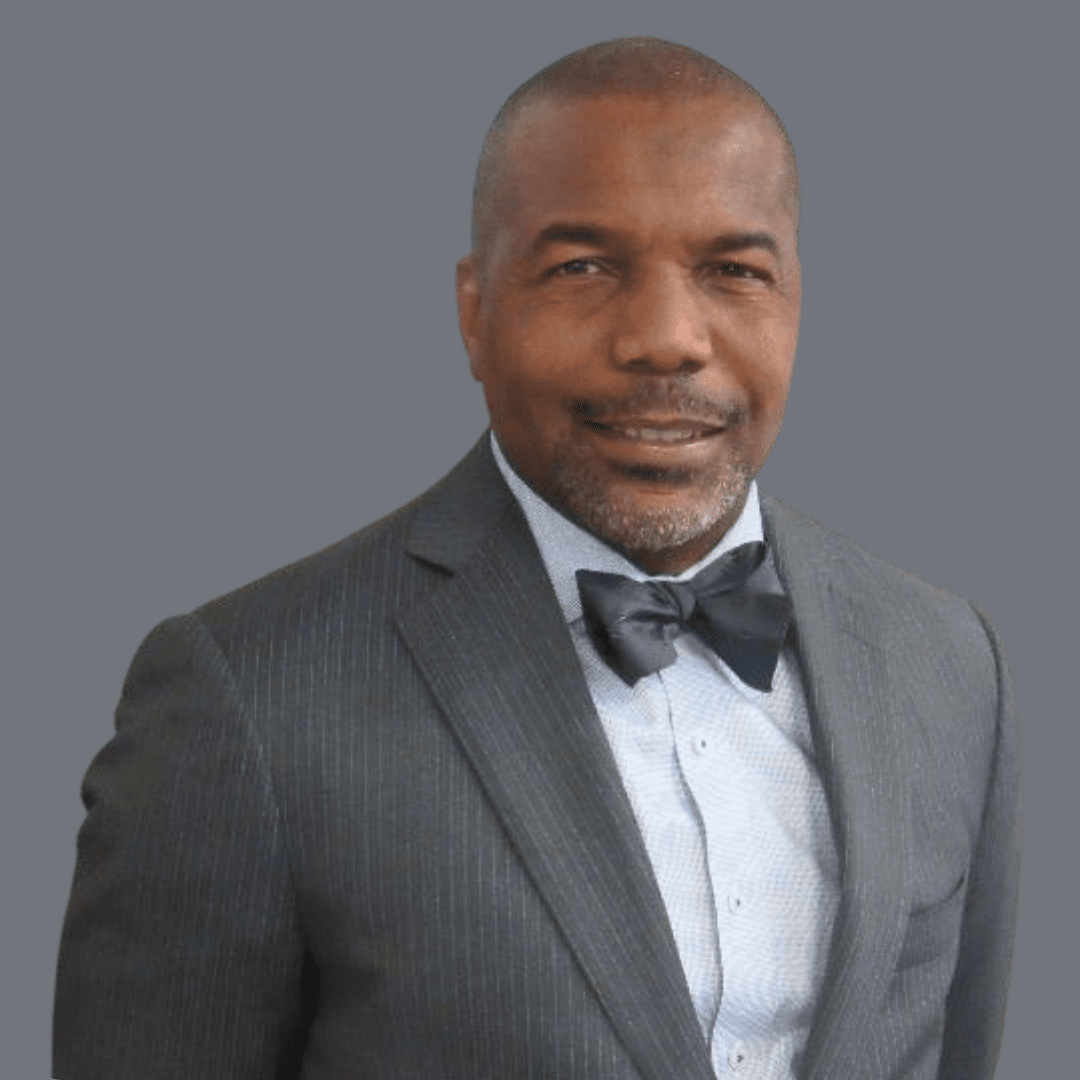 Rev. Everett Bell has championed causes of underserved communities for over 20 years. He has worked for solutions-oriented partnerships with federal agencies, local government, corporate partners, and other non-profit organizations to address long-standing problems, such as reentry, violence-based trauma, anemic economic development, and poor job placement opportunities. He has worked with banks and utility companies and understands the mandates that they have to engage minority businesses and to impact underserved communities.
One of the best ways to transform communities is to build businesses and put people to work. The challenge is finding and engaging enough small businesses to make this opportunity a reality. Impact Southern California CDC is a nonprofit organization. Join us as we work to make these communities better.